The Boat Grotto

Marine Service Center

7111 El Cajon Blvd.

San Diego, CA  92115

Tel. 619-840-1977

Fax. 619-462-8813

The Boat Grotto | Employment Opportunities

Here you will find job and employment opportunities with San Diego's leading marine, boat and yacht repair service when and if jobs are available. To apply, please send us an
email
with your interest and experience, Thank you.
Posted Date:



  June 4, 2007
Position Available:


  Shop and Dockside Service Tech II
Description/ Requirements:    

The Boat Grotto in San Diego is currently seeking an experienced, honest and reliable service tecnician for our San Diego location as well as someone who would be available  for occasional dockside services as needed. Your experience should include at least (2)  years of marine service on outboards, inboards, sterndrives for gasoline and diesel applications. All applicants must past a drug screen and be available to work Monday to Saturday on varied shifts and or days. You must have reliable transporation that is suitable for using to provide dockside service when needed and pick up parts. In addition, you should have your own tools with the exception of the shop equipment The Boat Grotto provides.

Salary:




Negotiable, Based On Experience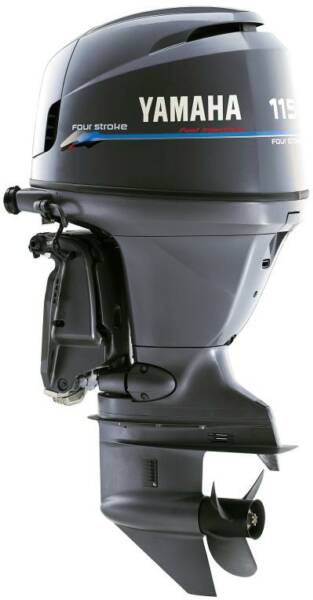 The Boat Grotto Is An Equal Opportunity Employer

To Learn More About The Boat Grotto

Call Our Human Resources Department Today !

San Diego (619) 840-1977, Ext. 20