The Boat Grotto

Marine Service Center

7111 El Cajon Blvd.

San Diego, CA  92115

Tel. 619-840-1977

Fax. 619-462-8813


Trailer Service Made Simple.

For trailerable boat owners The Boat Grotto San Diego understands that caring for your investment means servicing your trailer. After all, there is alot riding on the safety and performance of  your trailer. Our professional staff can provide you with the trailer services you need.


Disc Brake Service and Repair

Electric Brake Kits and Installation

Load Guides Installed and Repaired

Bunk Replacement and Installation

Keel Pads and Rollers Replaced

Service On Single, Tandem and Triple Axles

All Trailers | Makes and Models

Why replace when you can repair ? Save thousands by calling The Boat Grotto today. We can even arrange to have your trailer painted after your service to really make it look and work like new. Call us today for information and rates for service on your trailer.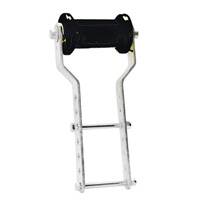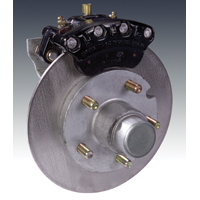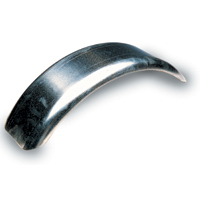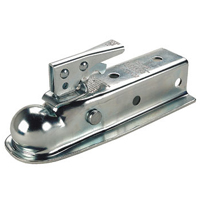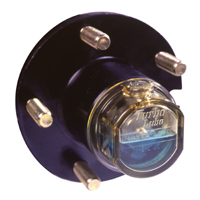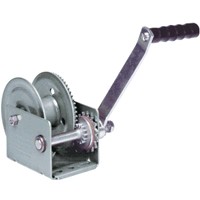 Huge Selection of Parts Ready For Installation At The Boat Grotto

From PWC Trailers and Boat Trailers - Call The Boat Grotto Today !

"Know Before You Tow" Call Us For Our Affordable

Inspection Service (619)840-1977, Ask for Trailers