The Boat Grotto | San Diego   San Diego Marine Service & Repair   Tel. (619) 840-1977

Mission Bay | Shelter Island | Harbor Island | Oceanside | Coronado | B Street | Chula Vista | National City

Related Searches:  san diego boat repair, san diego boat service, san diego mercruiser,

san diego omc, san diego dockside repair, san diego boat yard, san diego boat service,

The Boat Grotto

Marine Service Center

7111 El Cajon Blvd.

San Diego, CA  92115

Tel. 619-840-1977

Fax. 619-462-8813



San Diego Boat and Yacht Detailing

Did you know that The Boat Grotto | San Diego offers complete boat and yacht detailing at both our marine service center location and dockside throughout San Diego ? Our qualified staff of professional detailers use only the finest  materials to provide that "NEW BOAT" look on any boat or yacht. Maintain your investment with wash and wax services from The Boat Grotto on a weekly, bi-monthly, monthly, semi-annual, annual or "one time service".

Hand Washes

Non-Skid Cleaning

Interior Cleaning Available

Wax Service

Polishing and Buffing

Carpet Steam Cleaning

Compound Service

Acid Wash

Teak Cleaning

Bilges and Engine Rooms

Metal and Chrome Polishing

Prop Polishing

Canvas Cleaning and Detail

Vinyl and Leather Cleaning

Trailer Wash and Detail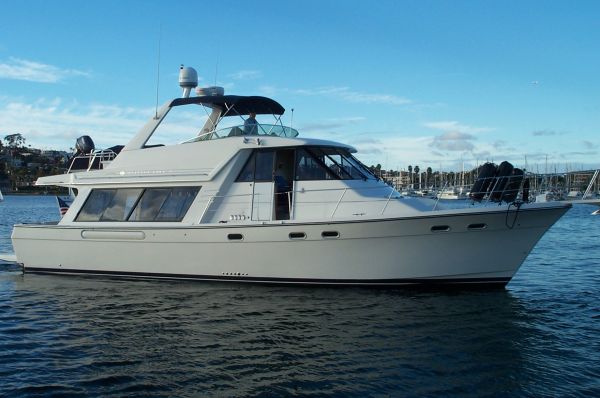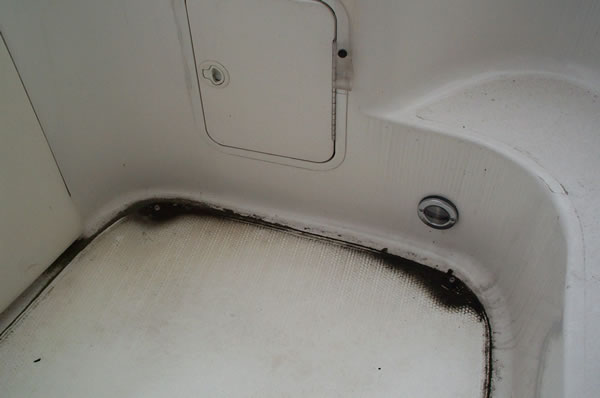 WE WASH AND DETAIL SMALL TRAILERABLE BOATS

AT OUR SAN DIEGO MARINE CENTER YARD

~ DOCKSIDE SERVICE AVAILABLE UP TO 150' ~

CALL US NOW

FOR A CUSTOM QUOTE

ALL BOAT SIZES !

Unlike "DO IT YOURSELF" results, The Boat Grotto uses professional grade materials to provide the results you won't get with over the counter products and solutions. For the best results, The Boat Grotto uses 3M marine grade products for many applications.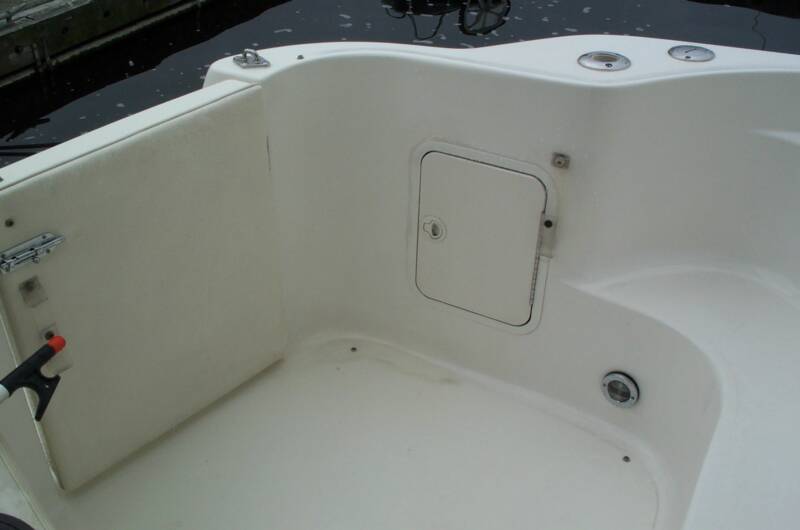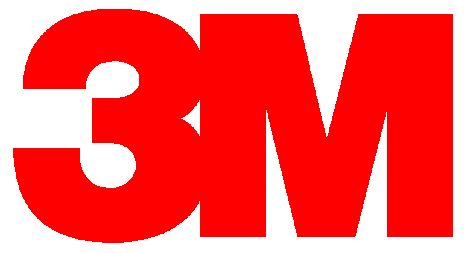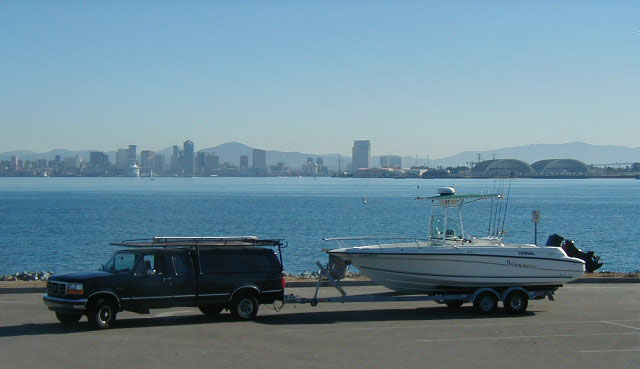 Bring Your Trailerable Boat To The Boat Grotto's 10,000 Square Foot Service Yard

Located Minutes From Anywhere In San Diego County !

The Boat Grotto | San Diego can provide you with complete service for your boat or yacht.

Ask us about our monthly boat and yacht check up service. We can visit your boat or yacht dockside when you can't and run systems and check your vessel for you to insure everything is operating properly on a regular basis. Your boat's worst enemy is "not operating" your systems and engines. Call us for more information.