The Boat Grotto

Marine Service Center

7111 El Cajon Blvd.

San Diego, CA  92115

Tel. 619-840-1977

Fax. 619-462-8813

Dockside Repairs by The Boat Grotto | San Diego

With a staff of mobile technicians serving all of San Diego's marinas, The Boat Grotto is your "One Call Does it All" boat and yacht repair service. Licensed and insured to work at all dockside locations throughout San Diego, The Boat Grotto can provide you with on-site repairs almost anywhere in San Diego. From oil changes to complete overhauling services, contact your friends at The Boat Grotto for all of your repair and service needs.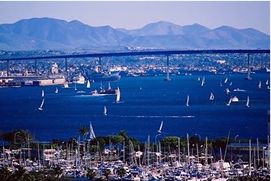 Reliable and Dependable Marine Service

The Boat Grotto understands your boat or yacht is an investment and your time is important. Our friendly, professional and courteous staff strive to provide you with on time, reliable, dependable and meticulous service for all of your boat and yacht care needs. As long time boats and fisherman ourselves, we understand the importance of a quality service and know what our customers expect and demand from their repair and service company. When it comes to the finest in dockside repair service for your boat or yacht, try The Boat Grotto | San Diego.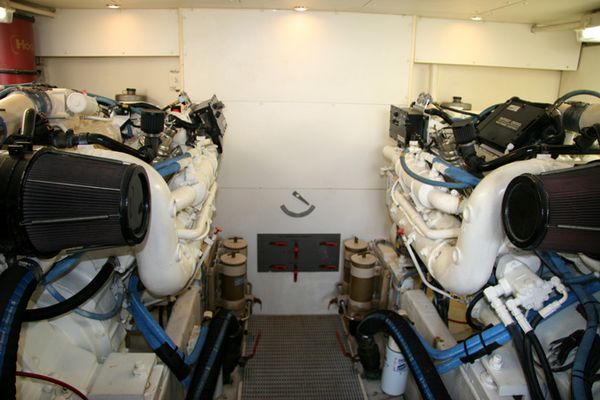 Expert Care & Service | Dockside

Having the know how, the right staff and the experience is what The Boat Grotto customers know makes a difference when it comes to marine repair and service. From modern classics to today's State of the Art marine applications, our staff are highly trained professionals who keep current in their field and know how to fix your boat or yacht right....the first time.

From the moment you call The Boat Grotto you will experience a higher level of service than you've experienced before. Our staff are ready and eager to serve you.