The Boat Grotto

Marine Service Center

7111 El Cajon Blvd.

San Diego, CA  92115

Tel. 619-840-1977

Fax. 619-462-8813

Emergency Repair Service

The Boat Grotto | Marine Service Center in San Diego understands that not all boat and yacht repair services are planned. If you have an emergency repair need, especially one on the water - do not hesitate to contact The Boat Grotto for assistance.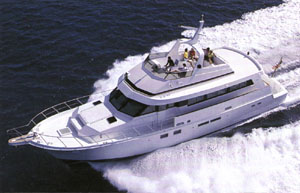 Our emergency service is also ideal for those with commercial fleets, charter boats, rental fleets and the liesure boater who might find themselves experiencing problems while visiting San Diego or Southern California.

Our mobile staff of experienced technicians can be dispatched (subject to availability) to most San Diego locations within .60 minutes for emergency service.

In addition, The Boat Grotto can fly technicians to Catalina Island or arrange for other transportation to service you in other ports throughout Southern California.

Emergency service can include;

General marine repair services

Have a commercial marine operation ? Open an account wtih The Boat Grotto for even faster and higher priority service when and if the need for emergency service should arise.