The Boat Grotto

Marine Service Center

7111 El Cajon Blvd.

San Diego, CA  92115

Tel. 619-840-1977

Fax. 619-462-8813




Yamaha Outboar Engines

The Boat Grotto in San Diego "loves" Yamaha engines and we are experts in repair and service of these outboards. From small horsepower up to 300hp, let us provide you with reliable and affordable service on your Yamaha engine(s).


With excellent availability of parts that The Boat Grotto has for all models of Yamaha engines this allows us to provide quick, easy and hassle free repairs and services on your Yamaha outboard engine in San Diego.  Can't bring your boat and engine to us for service ? No problem. We offer complete dockside service for Yamaha in San Diego. Call us today.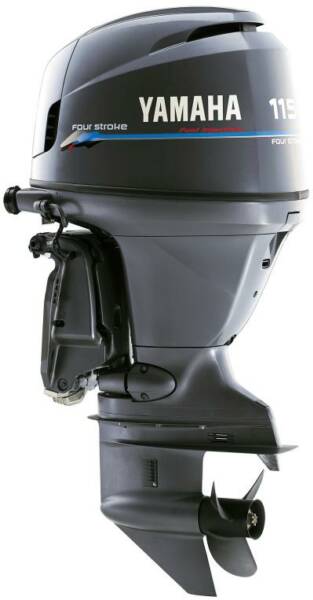 Why Choose The Boat Grotto For Yamaha Service ?

Large Supply of Parts Available

Quick Turn-Around On Yamaha Outboard Service

Yamaha Experienced Technicians

Dockside Service Available

Locally Owned and Operated Repair Service

Expert Repair - We Care !

Honest - Dependable and Affordale

Call The Boat Grotto San Diego Today !

Ask For Our Yamaha Repair and Service Division

San Diego (619) 840-1977

Mention our Site For Special Discounts or Incentives

On Yamaha Outboard Repair Services